ABOUT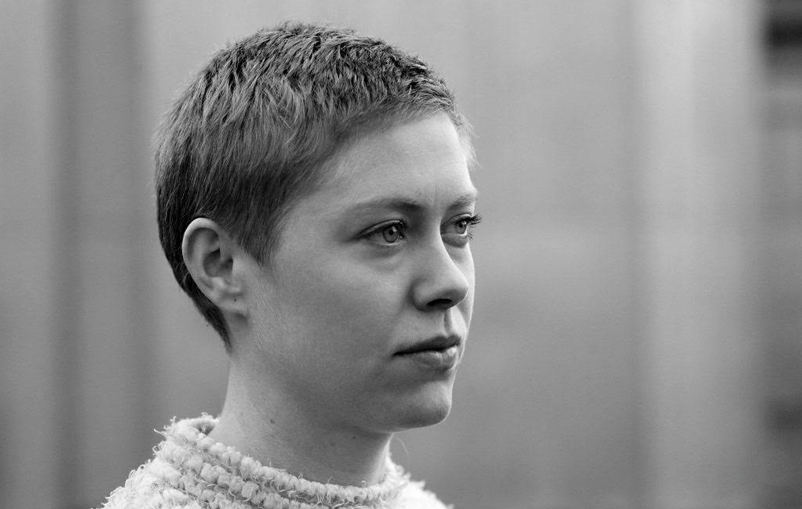 Ingrid Liavaag is a Norwegian artist directing and acting, within the field of film, theater and performance. She was educated at Ecole Jacques Lecoq in Paris and at the Oslo National Academy of the Arts. She has made short films shown nationally and internationally.
Liavaag's video installation work is part of the Southern Norway Art Museum collection. Relationships are a recurring theme in her work, investigating feminism and gender through the intricacies and complexities of human relationships.
Liavaag is a Co-founder of the film collective Peggy Høy and former member and founder of the interdisciplinary company LiLiRe.
For more information about her work follow the link to the websites above.